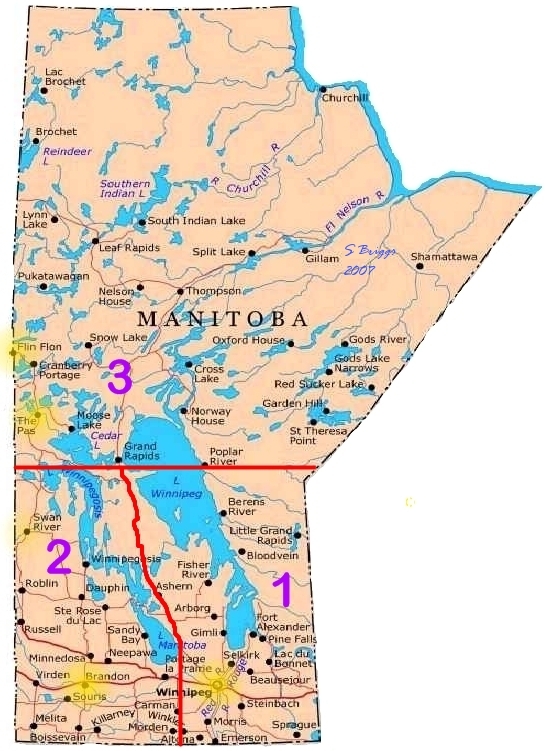 The Civil Air Search and Rescue Association (CASARA), is a Canada-wide volunteer aviation association dedicated to the promotion of Aviation Safety, and to the provision of air search support services to the National Search and Rescue Program.
The Civil Air Search and Rescue Association of Manitoba is a civilian, volunteer, non-profit association dedicated to the development and maintenance of a capability within the Province of Manitoba for private light aircraft and crew to assist in searching for crew and passengers of lost aircraft and others who may require such assistance.
CASARA Manitoba is divided into three CASARA zones plus Provincial Zone 5, each of which has its own leadership structure.
In addition to training search professionals, CASARA assists the Royal Canadian Mounted Police (RCMP), the Canadian Military and its divisions, Parks Canada, and local municipal forces in searching for aircraft, boaters, hikers and others in need of assistance.
Funded by the Department of National Defense, each CASARAMAN Zone is certified for search readiness by Canadian Armed Forces Squadron 435 Search and Rescue based in Winnipeg.
This motto has been adopted by Search and Rescue (SAR) teams worldwide to signify the core values of those who, at times, risk their own lives to save the lives of others. The phrase, which may have been adapted from its original Biblical origin, aptly describes the SAR goal of saving those in need of rescue.
Each Zone ensures the currency of its training of air and ground crews under the guidance of the Board of Directors of CASARA Manitoba.
---